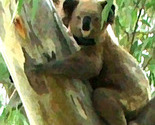 All designs by Shirley Blundell
I am retired and my main passion is digital art followed by quilting . Once I discovered Spoonflower I could see this as the next step in joining these two interests together.
Description:
Anything 18 inches square for that matter- I'm thinking of a coffee table mat to start.