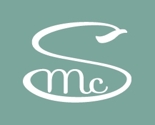 All designs by Sheri McCulley Seibold
Sheri McCulley Studio is dedicated to quality design and illustration with a creative twist. My collections are available for licensing and have been produced in many two and three dimensional products. All art © Sheri McCulley.
Description:
Autumn is a beautiful and bountiful time of the year. Gather with woodland creatures to usher in the harvest season.