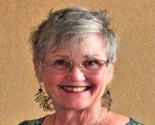 All designs by Carol Greene
I've been an artist all my life..I am delighted with the possibilities that Spoonflower offers for artistic expression.. What a lovely community! It gives me hope to know that such beautiful, creative and positive people are out there!
Description:
The designs in this collection evolve from other forms of my work which I re- visited to make into fabric, confiirming my belief that creative energy just keeps on flowing outward!