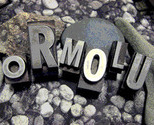 All designs by Jay Trolinger
I'm a graphic designer with a passion for textiles. I am fascinated by Nature and the sciences, which never fail to mystify and inspire me. Please contact me if you want a design that isn't listed for sale or if you need something at a different scale.
Description:
These fabrics all owe their inspiration to the amazing textiles of the Indonesian archipelago.