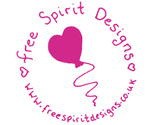 All designs by Natalie Butterworth
I am a designer/maker with a passion for fresh, colourful and love inspired design. I use my fabrics to make cushions, lavender pillows, tea cosies and lots more! They also coordinate with my range of ceramics.
Description:
A collection of coordinating snow scenes that capture the magic of Christmas.