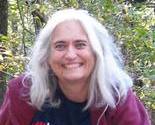 All designs by Catherine Stickann
I am a textile artist, teacher, alpaca breeder. My farm inspires me. I love working with the alpacas, working in the gardens and playing in the creek. I teach spinning, weaving and alpaca fiber education.
Description:
A collection of fabric designs with flowers and garden themes.