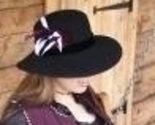 All designs by ren gal
Learning digital design is something totally new for me. Having once been a home dec consultant & custom clothes and pattern maker, I love fabric. Now, my fabric and sewing pursuits revolve around my wee children.
Description:
Fabrics inspired by or created by request for Byzantium Novum. The red color may seem bright on screen, but it prints a lovely rich crimson.