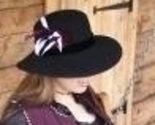 All designs by ren gal
Learning digital design is something totally new for me. Having once been a home dec consultant & custom clothes and pattern maker, I love fabric. Now, my fabric and sewing pursuits revolve around my wee children.
Description:
Here are icons form the Twelve Great Feasts on fabric -- please note, icons for Christmas and Pascha are in their own separate collection.