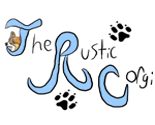 All designs by Welsh S. The Rustic Corgi
ON HIATUS! Computer repairs are nearly completed, projected return is the beginning of August; due to having lost my priority services by letting my Pro membership lapse, orders of new design proofs will still be fewer and delayed.
Description:
Pillow panels, stuffed animals, etc.