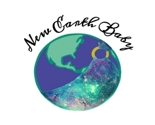 All designs by Astrid Turner
I am a busy momma of three, a fabric hoarder with crafty hands and an intense need to create! I hand-make and sell custom baby carriers and accessories and love to sew.
Description:
Children and parents alike love to see their favorite cartoon characters. Perfect for gift wrap, bedroom decor or clothing and toy items.