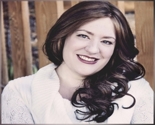 All designs by Jolene Balyeat
Thank you for letting me be part of your creative projects! Show me pictures! I thank my Heavenly Father for the courage & provision to be true to my design, and pray that if you have not already, you will discover the beauty & wonder of yours!
Description:
This collection is painted with lovely shades of coral and moss green to expand the Linen Looks Collection.