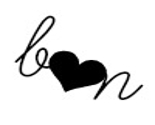 All designs by Sara Herbert
Hi There! I'm Sara and I am inspired by images of nature, abstract patterns, or art by my children. Check out my etsy shop full of handmade items!
Description:
This collection has emerged from photos of ocean grass, sea shells, and all things natural and organic.