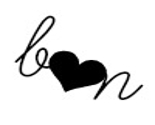 All designs by Sara Herbert
Hi There! I'm Sara and I am inspired by images of nature, abstract patterns, or art by my children. Check out my etsy shop full of handmade items!
Description:
A collection based on a mural of Chicago artfully done by my brother, this collection is architectural, modern, and geometric.