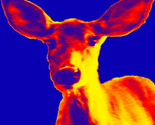 All designs by Marsha
I have an eclectic mix of graphics, historical, natural and abstract art, created traditionally and digitally. Many of my designs can be found on other products. Please visit my web site for more info.
Description:
Textured wood grain, tree bark, wood panel surfaces, burled curling grain, rustic lumber, aged gnarled mossy tree trunks, boles and borders.