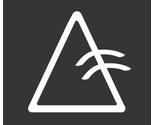 All designs by Linda S Smith
I have sewn since the 4th grade. The first being an apron for my mother which was ten times too big. I love art and design. I will always have a love for the creativity and freedom of sewing. The medium is awesome!
Description:
Material looks like it's been stressed.