Zoology | Lions and Tigers and Bears, Oh My!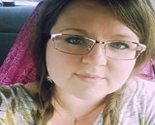 All designs by Kristi Duggins
Thanks for stopping by! I love seeing your finished projects--feel free to post them in the comments or on my Facebook page.
Description:
Vintage museum animals and skeletons--colorful rainbow stars and greyscale black and white designs.