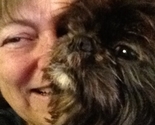 All designs by Jean Hanamoto
My work is my own original photography enhanced in Photoshop. As a prize-winning watercolor painter, I learned about textures, colors, and composition so that when I turned to the computer I already had an eye for what I wanted.
Description:
Colorful, complex Sativa & Indica marijuana-leaf designs on fabric! Designed with love in Mendocino County, CA.