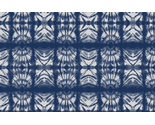 All designs by Tracy wills
I love fabric, all different styles and types of fabric. My favorite colors to use are turquoise, aqua and shades of green. Many of my fabrics will remind you of a warm summer day at the beach.
Description:
Beautiful turquoise and greens that remind you of a great day at the beach.