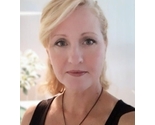 All designs by Tracy Wills
I love fabric, all different styles and types of fabric. You may use my fabric or wallpaper to resell items. Send me a message if you would like a custom scale or color, be sure to include the URL of the design.
Description:
Beautiful turquoise and greens that remind you of a great day at the beach.