Geometrically speaking...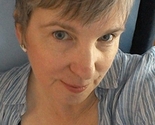 All designs by Moira Carter
I'm an artist based in Chester, England. Huge thanks to all my customers, each and every one of you, each time you buy something I do a happy dance - yes, really! Please feel free to use my fabrics for products, but please give credit for my work.
Description:
doing the maths!