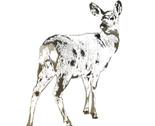 All designs by Peggy Brown
*My designing fabrics began in 2010 when I learned of Spoonflower. My skills have grown with trial, error and opportunity! : ) * My goal has been to have beautiful, Christian fabric for quilting.
Description:
A very fun print of different fairy tales onnected by paths and a colletion od designs that go together with it to make more fun!