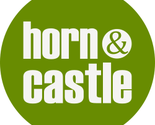 All designs by Katie L.
I'm a self taught designer with a degree in music and an obsession with marching band! I love to design stuff for musicians. Many of my designs are also available on handmade products in my Etsy shop - Horn & Castle. www.hornandcastle.etsy.com
Description:
An assortment of French Horn themed fabrics.