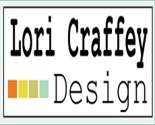 All designs by Lori Craffey
Pattern design is my passion! I see pattern potential in all aspects of daily life. My biggest inspiration is my family. I am a Mom to three terrific and very creative boys. Please check out my work, and leave a note to tell me what you think! Enjoy!
Description:
This is a group of patterns that I intend to use in styling my summer accessories collection.