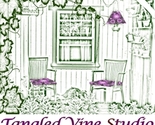 All designs by Natalie Woods
Photography is my passion and designing fabrics and accessories with my images has become my obsession. The colors, patterns, light and shadows found in nature are the inspiration for my work. Thank you for taking a look.
Description:
The texture and softness of fresh spring moss brought to fabric.