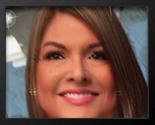 All designs by Deborah Lynn Bielski
I've always been artistic, love to sketch and color. I am a quilter who loves to design her own patterns and who naturally loves fabric. I currently have 68 fabric designs for sale. Feel free to check them out!
Description:
Hand drawn and colored designs.