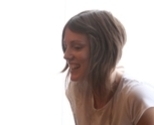 All designs by Candy Joyce
If you would like to see any of my designs in a different colour or at a different scale please ask, I'd love to hear from you!
Description:
A collection of designs created for the 2013 Fabric8 Geek Chic contest. The designs are based on circuits and systems inspired by Rube Goldberg machines and 'turn me off' machines.