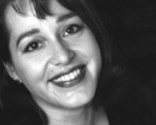 All designs by Lonnie Turner
I am a professional creative director, designer and illustrator and am inspired by many different facets of design. I am especially fond of textiles, and am excited to be a part of the vibrant Spoonflower creative community.
Description:
These squid inspired designs are created from old printers ornaments and the letter O.