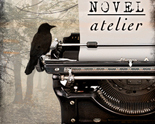 All designs by Charissa Drengsen
I'm an artist, writer and designer influenced by the meeting place of eastern and western aesthetics, post modern philosophy, the arts and crafts movement, guerrilla street art, dilapidation, rough cut nature.
Description:
Contemporary interpretations of traditional buddhist thangkas, mandalas, sacred images, meditation focal points. Crossing boundaries and taking names.