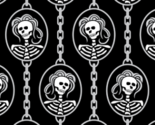 All designs by Tara Crowley
Awesome fabrics for an awesome life; my art on fabric here on Spoonflower.
Description:
A series of fabrics created with a harlequin, motley pattern in various available colors. Each time a new color combination is created, it's added here. This particular motley is created by artist Tara Crowley.