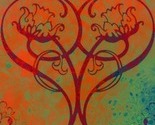 All designs by Guyla McGrady
I'm in love with fabric! What can I say? I'm always searching for that "find" to keep around until the next project comes to mind. Retired after almost 40 years in Alaska, next 10 years in Hawaii, now back to my roots in Washington state.
Description:
Colorful starfish designs.