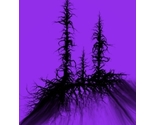 All designs by Cheri
Hello! I'm an artist and life-long crafter that was born & raised in Colorado. I love the outdoors & all that our beautiful state has to offer.
Description:
Bright, bold designs are the thoughts for this collection many of which use bright white for those sweltering summer days.