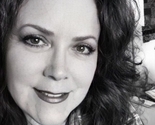 All designs by Julee Annette Wood
Hello! I'm a graphic & surface pattern designer, quilter & binding expert. I'd love to see your DIYs made with my designs! Find me on Instagram @jewelraider.
Description:
Dots and sprays inspired by a doodle my favorite uncle used to draw when I was a kid.