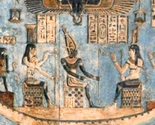 All designs by Jean Fogelberg
My fabric designs are created by weaving my paintings and photography on my iMac. Fabric has always been a passion of mine; to be able to design my own fabrics is just AMAZING. All designs are Copyright ©Jean Fogelberg.
Description:
Designs created with photographs I've taken here and there.