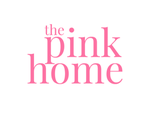 All designs by Eileen
Playing with pattern and color is one of my favorite pastimes here at The Pink Home. I hope my fabric and wallpaper designs will inspire you to add a little beauty and fun to your own home. Thanks for looking! All designs ©THE PINK HOME.
Description:
Funky stripe patterns in colors that match some of my other designs.