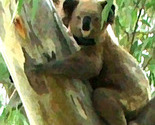 All designs by Shirley Blundell
I am retired and my main passion is digital art followed by quilting . Once I discovered Spoonflower I could see this as the next step in joining these two interests together.
Description:
A lot of stuff which has nowhere to go.Most are derived from a bunch of older photographs which I recently discovered.