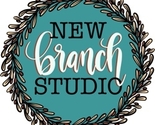 All designs by Melissa Pedersen
Welcome! I'm a Canadian artist, inspired by my garden, my 3 adventurous sons & my Christian faith. ❤️ Feel free to use my designs for any of your projects, including those for sale. I love to see your finished creations!
Description:
Fun bright, colourful and vibrant fruit wedges in these geometric grids of sliced fruit.