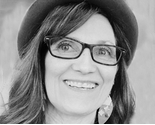 All designs by Tresa
I'm a multidisciplinary artist bringing fabric and wallpaper to life. Find my latest designs in the "NEW" tab, and the "ALL COLLECTIONS" tab below. Let's discuss your special project needs and size requirements.
Description:
The eagle soars high to feel the sparkle from the rainbow light.