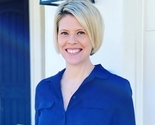 All designs by Liz Taylor
Hello! I'm Liz, a Phoenix-based artist with a background in architecture. I'd love to help you with your next project so please feel free to contact me to discuss scale or color changes. Have a beautiful day!
Description:
Great prints for kids clothing and spaces!