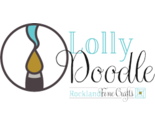 All designs by Leslie Rennolds
Adult coloring books led to drawing my own illustrations, which led to colorizing, which led to someone saying "That would make beautiful fabric", which led to Google, which led to Spoonflower. Enjoy!
Description:
Featuring animals, stars, moons in clean, uncomplicated patterns. Suitable for bedding, clothing and more.