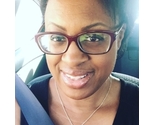 All designs by faeDesigns
My heart is in my art. I am a fine artist and an illustrator. Most importantly, I LOVE and am addicted to beautiful fabrics. You can always find me in a fabric store:) If interested in licensing designs, click link below. HAPPY SEWING!
Description:
Patterns that show depth, 3D effects and texture.