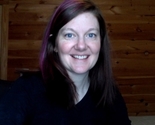 All designs by Laura Wilson
I am the author of "Flip Dolls and Other Toys that Zip, Stack, Hide, Grab, and Go." I'm enjoying surface design on Spoonflower and discovering other great designers. Let me know if you'd like to try a different scale or repeat.
Description:
Damask style designs with fun figures. Would make lovely upholstery.