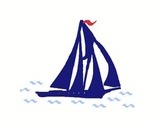 All designs by Captive in Florida by Jane Eskay Waldmann
Hello, I have Art & English degrees & a WebMaster certification but my PASSION is fabric design. A Jersey Girl, living in sunny Florida with a touch of California.
Description:
Original hand drawn with watercolors, markers, pen, colored pencils, or on computer using "Paintbrush."