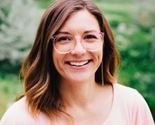 All designs by Heidi M Rogers
I write and illustrate for children. I live in Salt Lake City with my husband and four kids - one of whom is a jewel on the Autism spectrum.
Description:
Bring the beauty of the desert into your space with these watercolor cactus prints.