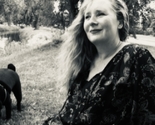 All designs by Sweet Jules
I'm a designer, (including fonts: juleslove, jules-te-reo etc), poet and organic gardener. I'm a New Zealander which of course influences my outlook. I work from my studio, a 1971 31ft Airstream Sovereign Landyacht.
Description:
Features tulips and other flowers in vases - the vases feature in Those Funky Greek Urns.