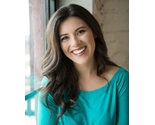 All designs by Crystal Whitlow
I enjoy sharing my knowledge about branding and marketing so that artisans can grow their business, and in return buy more of my patterns. I believe when we work together we grow together. Visit my website.
Description:
Crystal Whitlow's collection of avocado patterns and florals.