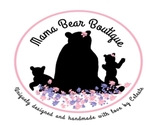 All designs by Celeste Cordero
Hello and welcome to my shop! My name is Celeste! I am a stay at home momma with a passion for creativity! I love to make things with my hands, anything from crocheting and painting to sewing and anything else crafty. I hope you like my designs!
Description:
Tropical theme designs!