VW Christmas! // A take on the red truck with t...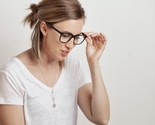 All designs by erin kendal
Hello! You may sell finished goods with my patterns purchased here — I'd love to see what you make! ★ Click 'LINKS' below to subscribe to my emails, visit my website, or request a design resize/scale. ☾ Click 'LICENSING' to enquire about collaborating.