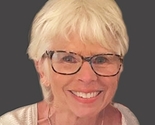 All designs by Nadine Westcott
I'm a children's book illustrator and pattern designer living on Nantucket. Feel free to sell items made with my designs, please credit me as the designer. Send me pictures of your finished projects!
Description:
Symmetrical leaves on a straight vertical vine. Available in 4 luscious colors.