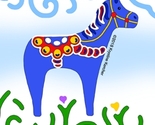 All designs by Krystine Kercher
Welcome to my shop! I love it when people sell what they sew from my fabrics. If you have any special requests, just ask. If I can accommodate your request, I will be happy to do so.
Description:
These designs celebrate and illustrate the phrase: April showers bring May flowers. Featuring designs that are hand drawn or created from photographs and other graphic elements.