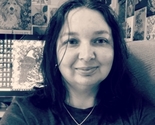 All designs by Lotti Brown
I am an artist/designer and drawing teacher from Yorkshire, UK, inspired by nature & colour. Let me know if you'd like any of these designs in a different scale to suit your project and if possible I'll make it so!
Description:
Gorgeous patterns in yellow, blue, and pretty coral pink. Classic style with a contemporary twist.